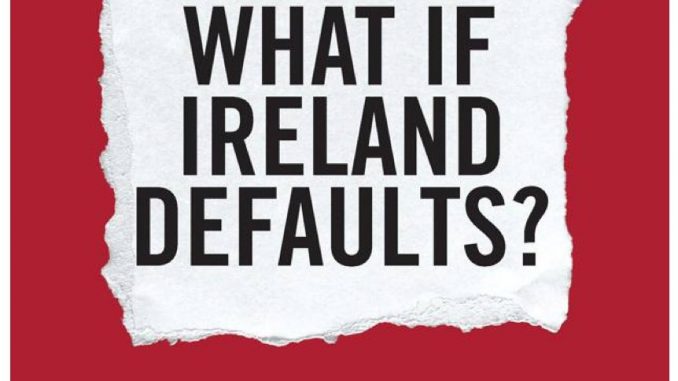 Country Studies
Ch. 7. The Russian Crisis and the Crisis of Russia
Constantin Gurdgiev
Ch. 8. Iceland: The Accidental Hero
Elaine Byrne and Huginn F. ?orsteinsson
Ch. 9. Irish Public Debt: A View through the Lens of the Argentine Default
Tony Phillips
Ch. 10. Coring out the Big Apple: New York?s Fiscal Crisis
Sam Roberts
Ch. 11. When Cities Default ?
Marc Tomljanovich


No longer available but maybe the Dept will sell you their copy?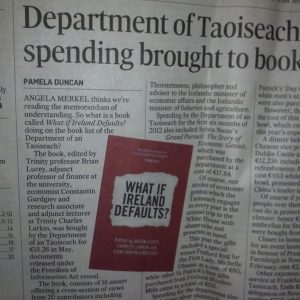 Free online chapter of our book "What if Ireland defaults?" Free online chapter of our book "What if Ireland defaults?"