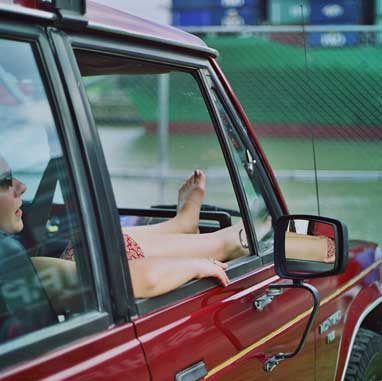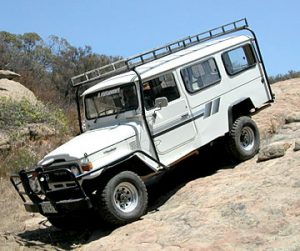 Aussie Troopie ?
Travel in South and Central America is unlike travel conditions in the U.S., Europe or other zones where I have completed extensive road trips such as tropical Australia. However given this choice tropical Western Australia is somewhat similar (in the summer, minus the jungle).
Current candidate vehicles include: LandCruiser Troopie import from Australia from Spectre Off Road in Los Angeles, diesel. LandRover diesel, Toyota 4Runner with tow package and other Toyota trucks (U.S.: Tacoma / Intl: Hi Lux) which are fairly prevalent in South America.
Problems to be dealt with are: heat, 19,000′ Andean passes, water, off-road capabilities, MPG/KPL, diesel preference, carnet de passage and getting rid of the vehicle after a one-way leg. Oh and there is the Darien Gap. If you have experience with this kind of choice do advise I need help here.